Food school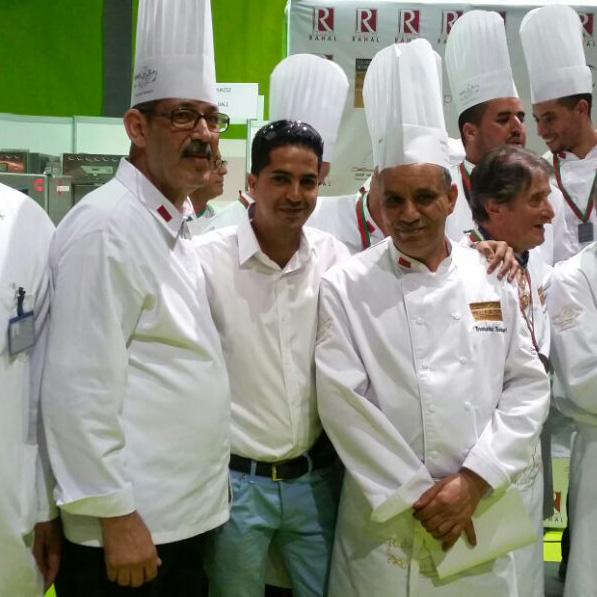 In the surroundings of the ocher city of Marrakech, a fabulous space, a natural and authentic framework awaits you to travel in the delights of Moroccan cuisine.
These courses are aimed at beginners as well as professionals, all those who wish to discover the pleasures of the Moroccan table and learn about one of the best cuisines in the world.
Workshops, in small groups, (maximum 10 people), around an easy to use material that can be found in the simplest kitchens. At the end of each workshop, the participants taste the dishes they have prepared. A half-day workshop allows you to learn how to prepare an entrée and a dish or a dish and a dessert, depending on the choice of the participants.
After the cooking classes, the participants have access to the swimming pool and the walks offered by the riad.
Details on request.